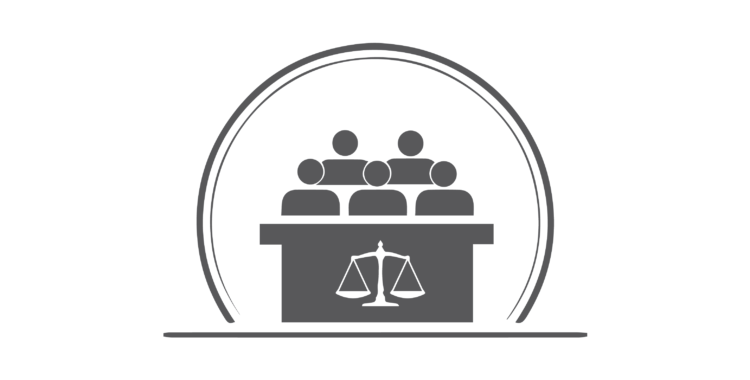 Litigation
We provide best litigation in Pakistan involving important legal issues concerning contractual disputes, constitutional and administrative law matters, service & labour laws issues, fundamental human rights, corporate and taxation matters, family laws.
Other areas we usually undertake work in the following areas:
Alternate Dispute Resolution, Mediation, Negotiation, Arbitration.

Civil Insurance, Recovery of money and damages suits, Property disputes

Constitutional, Administrative Law Advice, Writ Petitions, Service matters

Contracts Advice and Negotiation, Agreement Drafting, Contract Enforcement, Breach Litigation.

Energy & Natural Resources, Mineral Exploration and Marketing, Power Generation and Distribution, Water Management.

IT and Communication, Computer Laws, Cyber Crime, Software Licensing, Telecom and IT Contracts.

International Trade, Anti-Dumping, Shipping, Trade Agreements, WTO Disputes Resolution.