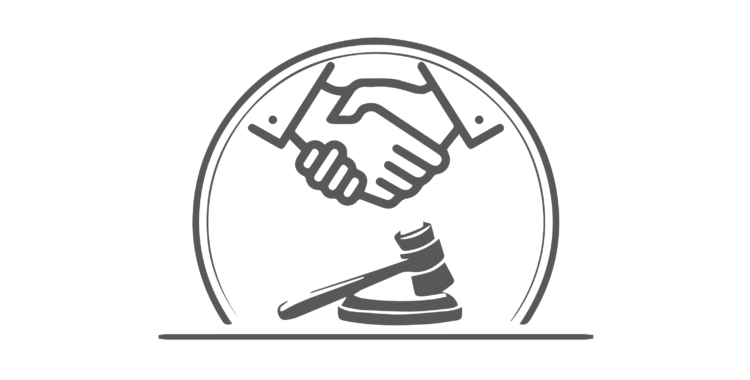 China Pakistan Economic Corridor (CPEC) Legal Services
We provide full legal services to Chinese investors and Chinese companies who are interested to do business in Pakistan and draw benefits from CPEC. We have provided services related to visa and immigration matters, Chinese company registration license, Partnership registration, Sole Proprietor, including corporate legal services to Chinese companies and individuals in Pakistan.
Company Registration
Mughal Barristers is providing consultancy services for CPEC Company Registration Pakistan. Any Chinese company or individual looking to start a business in Pakistan can contact us for any query. We'll help your company get registered fast.
Sole Proprietorship Registration in Pakistan
A sole proprietorship is an unincorporated business owned by one individual, making it the simplest form of business to start and operate. Mughal Barristers can legalize your business in a matter of days. Contact us for consultancy for Sole Proprietorship consultancy and registration.
FBR NTN Registration
National Tax Number is like an identity card of a business which is used to verify the registration of a business with Federal Board of Revenue (FBR), the apex tax regulatory authority. NTN is required to open a bank account and to enter in any financial transaction. Mughal Barristers can get you National Tax Number (NTN) from Federal Board of Revenue (FBR) within a week, contact us for further information on required documents.
Pakistan Origin Card (POC)
Pakistan Origin Card (POC) endeavors to provide eligible foreigners with unprecedented incentives to get back to their roots; while ensuring that the motherland remains tightly integrated with expatriates worldwide which includes:
Visa-free entry into Pakistan
Indefinite stay in Pakistan
Exemption from foreigner registration requirements
Permission to purchase and sell property
Right to open and operate bank accounts
Further services include:
–  Immigration Consultation
–  Family Cases for Chinese Nationals Residing in Pakistan
Other Information:
For any further queries please feel free to contact.