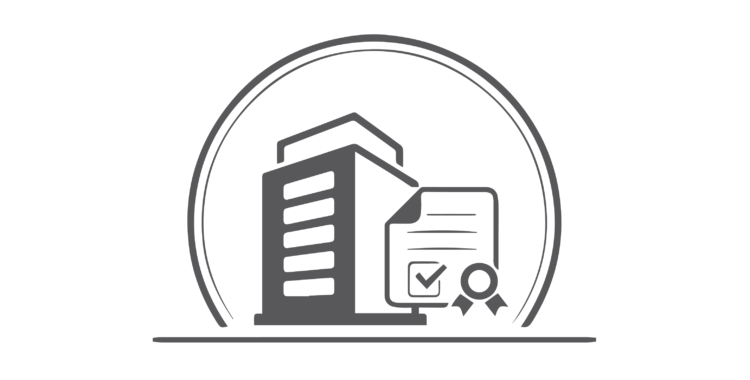 Company Registration Law in Pakistan
Corporate and commercial Lawyers
Mughal barrister has a strong corporate Department and hence we tend to regarded as the highest law firm in Karachi, Lahore, Islamabad, Pakistan, as we have been advising Pakistani and International corporations on day to day basis and has developed over the years a strong insight of Company Law and corporate contracts. Our long term relationships with our Corporate clients will reflect upon our experience within the corporate area.
What we can serve you
Modarba Company Registration.
Company Registration.
Credit Rating Company Registration and Renewal of Registration.
Trust Registration.
Association Registration (Not for profit).
Winding Up & Dissolution of Companies.
Partnership Registration.
Dissolution of Partnerships.
Licensing of Insurance Companies & Surveyors and Renewal of License.
Licensing of Non-Banking Financial Institutions (NBFC)
We frequently advise and furnish legal opinions on the subsequent corporate Matters:
All forms of business start-up
Procedural requirement of the Companies Ordinance.
Insurance and Re-insurance Matters,
Acquisition & Disposal of Companies & Business Assets Domestic &  International
Drafting of the Commercial Contracts and Agreements.
Partnerships and Joint Ventures of Companies.
Venture Capital Transactions including Management Buy Outs Management Buy Ins .
Shareholder/subscription agreements including corporate restructuring
Directors' Responsibilities and Liabilities.
Compliance with the Securities and Exchanges Commission requirements.
Distributorship and Agency Agreements.
Marketing agreements.
Standard Terms and Conditions of Trade.
Dispute Resolution &Litigation Department Corporate &industrial Disputes
We handle all kinds of industrial disputes as well as matters referring to customs tribunals. Our service range in this respect includes the following matters:
Shareholder and management disputes
Shareholder rights and remedies
Commercial fraud
Corporate insolvency and recovery