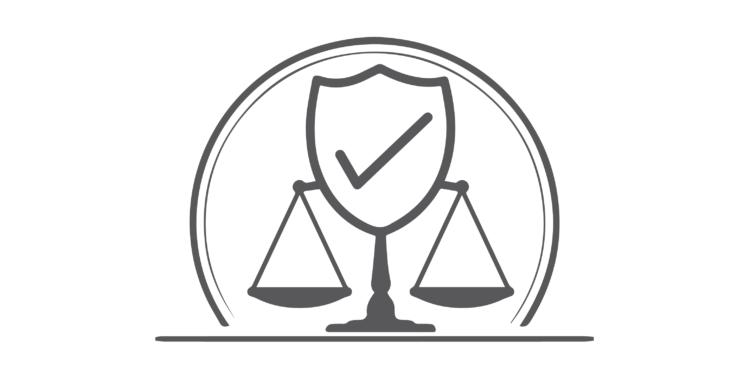 Compliance
Compliance is a predominant business concern. The ever-increasing number of laws and regulations require businesses to be cautious and vigilant at all times about maintaining a thorough understanding of the regulatory and legal compliance requirements.
Any business must comply with all laws, policies, rules and regulations applicable to its business activities and operations. However, complying with numerous laws and regulations can be taxing on a business.
At Mughal Barristers, our highly specialized and professional team of experts can assist you in understanding the legal and regulatory landscape in which your business operates and advise your business on how to best protect itself from the consequences of non-compliance. Our team can also help your business in designing and implementing compliance systems aimed at preventing, controlling and mitigating legal and regulatory compliance risks.